Downloads
1.0 MEMBERSHIP AND LOAN CERTIFICATE

1.1 LOAN APPLICATION FORMS
MEMBERSHIP APPLICATION FORM
LOAN APPLICATION FORM
MUTUAL AID QUICK LOAN APPLICATION FORM
HOME LOAN APPLICATION FORM
HOME LOAN REQUEST FORM
EDUCATION LOAN APPLICATION FORM
R.S.S LOAN APPLICATION FORM
LOAN APPLICATION FORM (RODRIGUES ONLY)
SPOUSE LOAN APPLICATION FORM
MUTUAL AID SPECIAL PERSONAL LOAN APPLICATION FORM
PENSIONER PERSONAL LOAN (PPL) APPLICATION FORM
CONCURRENT LOAN APPLICATION FORM
FIXED CHARGE LOAN APPLICATION FORM
CAR / MOTORCYCLE LOAN APPLICATION FORM
HOUSEHOLD EDUCATIONAL LOAN APPLICATION FORM
HOUSEHOLD CONCURRENT LOAN APPLICATION FORM
HOUSEHOLD FIXED CHARGE LOAN APPLICATION FORM
HOUSEHOLD PERSONAL LOAN APPLICATION FORM
HOUSEHOLD HOME LOAN APPLICATION FORM
HOUSEHOLD EXTERNAL HOME LOAN REFINANCING APPLICATION FORM
FLOATING CHARGE LOAN APPLICATION FORM
MUTUAL AID GREEN LOAN APPLICATION FORM
MUTUAL AID EXTERNAL HOME LOAN REFINANCING APPLICATION FORM
MORATORIUM FORM
HOUSEHOLD CHECKOFF FORM
MUTUAL AID HOME LOAN FORM FOR TRAINEES - STUDENTS NURSE - PROBATIONERS FROM CIVIL SERVICE
1.2 INFORMATION SHEETS

You are kindly requested to read the following instructions before completing your loan application.
1.3 UNDERTAKING FORMS

1.4 SOLE GUARANTOR

1.5 GUARANTOR ACCEPTANCE FORM

1.6 DECLARATION FROM BORROWER

1.7 E-MAILING STATEMENTS OF ACCOUNT

1.8 LOAN DEDUCTION AUTHORITY FORM (LDAF)
1.9 FIXED DEPOSIT FORMS
FIXED DEPOSIT FORM
FOR PAYMENT FORM
FIXED DEPOSIT CDD KYC FORM
FIXED DEPOSIT FORM (CORPORATE)
FIXED DEPOSIT CDD KYC FORM - CORPORATE
REFUND OF TERM DEPOSIT BEFORE MATURITY FORM
RETIREMENT SAVINGS SCHEME (RSS) - MEMBERSHIP FORM
FLEXI PLUS APPLICATION FORM
JUNIOR FLEXI APPLICATION FORM
MUTUAL AID SCHOLARSHIP
1.10 GRANTS
1.11 Loyalty Card Brochure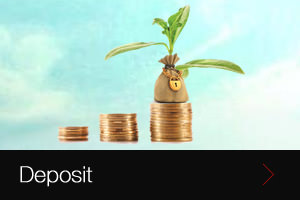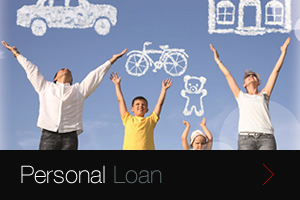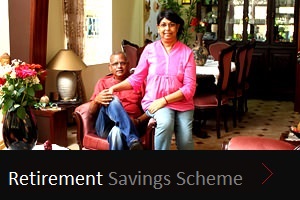 What's new


Notices for Stakeholders.

Check our page for available vacancies and join our team...