Corporate Statement
Ever since its creation in 1893 as an Association, the Mauritius Civil Service Mutual Aid Association Ltd, has been successfully taking bold and concrete steps to achieve its vision of being the best financial partner of its customers.
To that end, the Association in the context of its mission to serve its members with the highest level of professionalism while adopting and responding to the ever-changing environment of the financial sector, has adopted a business model that constantly leverages on continuous product development, competitive pricing strategy and a high quality of customer service.
As at June 30, 2020 the Association had a member portfolio of over 121,364 with a turnover of Rs2.9bn.
As June 30,2020 loans and advances to customers stood at Rs31.8bn, making it the leader among the non-bank financial institutions.
Deposits from customers had also reached a high of Rs26.0bn as June 30,2020 primarily due to its competitive rates of interest.
The Mauritius Civil Service Mutual Aid Association Ltd espouses corporate values geared to achieving:
Customer Delight
Commitment
Team Spirit
Personal Empowerment and
Trust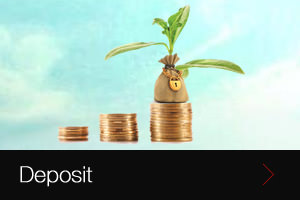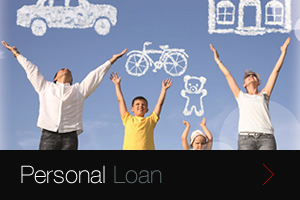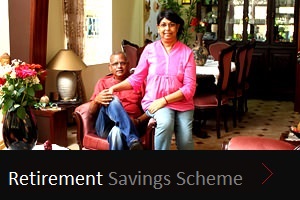 What's new


Notices for Stakeholders.

Check our page for available vacancies and join our team...