Company Profile
We provide you with the highest level of services
The Mauritius Civil Service Mutual Aid Association Ltd (MCSMAA Ltd), created in 1893, is a non-bank financial institution and operates as a public company under the Companies Act 2001. Its membership is open to employees of the public sector (central government including state-owned companies, local government and parastatal bodies) and as at June 30, 2023 it had a shareholder base of 126,686.
The MCSMAA received the award for the most efficient company among the top 100 companies of Mauritius in 2018 based on its audited accounts June 2017.
The main product of the MCSMAA Ltd is personal loans secured by two guarantors and granted to members only. Our Personal Loan is an all-purpose loan which caters for any project that you wish to pursue like educational expenses, house construction, purchase of land, wedding expenses, overseas travel, health care, purchase of car etc. However, it also runs a Retirement Savings Scheme and accepts fixed deposits both of which are open to the general public.
The MCS Mutual Aid Association Ltd is considering to diversify its portfolio of products in order to sustain its growth and to offer still better services to its customers. The MCSMAA Ltd's main base of operations is at its head office at Guy Rozemont Square, Port Louis. It also has an office in Rodrigues to service its members in that island.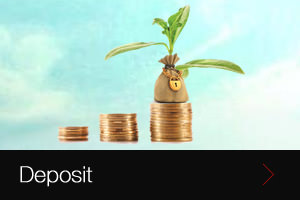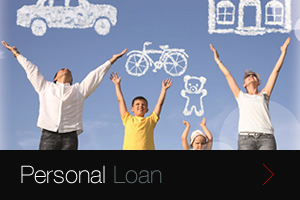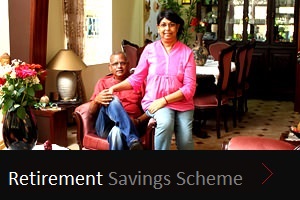 What's new


Notices for Stakeholders.

Check our page for available vacancies and join our team...