Disclaimer
All Data and Information published on this site are intended for general reference. Any specific information can be obtained by calling the Association on Telephone No. 213 6060.
The Association tries to ensure that the content is accurate and up to date. However, it will not be held responsible for inaccuracies that may exist.
The content remains the property of the Mauritius Civil Service Mutual Aid Association Ltd.
All the information contained on this website does not bind the Association for any damage that may be caused.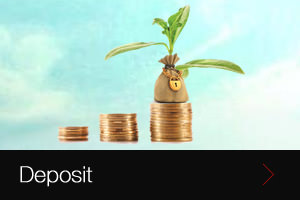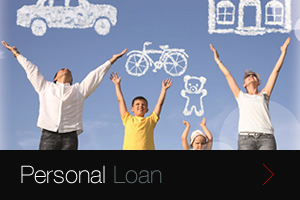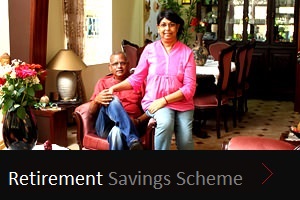 What's new


Notices for Stakeholders.

Check our page for available vacancies and join our team...