MQL Loan
Mutual Aid Quick Loan is the quickest path to realizing your dreams. You can borrow up to Rs 750,000 without having to provide any security. With a speedy loan approval process, disbursement is made possible within one week.
Take the path of fast forward to realize your dreams!
Know more about:
Click for Loan Table
Based on Interest Rate of 10.80% p.a and maximum repayment period of 192 months
MINIMUM SALARY PER MONTH

LOAN AMOUNT

MONTHLY INSTALMENT

192 MONTHS

Rs

Rs

Rs

1,096

50,000

548

2,192

100,000

1,096

4,385

200,000

2,192

6,577

300,000

3,289

8,770

400,000

4,385

10,962

500,000

5,481

13,155

600,000

6,577

15,347

700,000

7,674

16,444

750,000

8,222
The above figures have been rounded off to the nearest rupee and actual figures may differ slightly
Loan Amount
The maximum exposure of total unsecured loans at the Mutual Aid shall not exceed Rs750,000 subject to repayment capacity.


For members paid by PSSA (salary below Rs30,000 monthly), SPWF, TUTF, MFPWA, MDFP, NICE and Institutions which apply 50% deduction limit of salary, the loan limit is Rs300,000.
Disbursement
With a quick loan approval process, disbursement is made possible within a week, subject to the amount of applications received.
Repayment
Repayment periods up to 192 Months depending on the applicant's age.
For members eligible for the lower loan limit of Rs300, 000 (part 2 of loan amount above, the repayment period is limited to 10 years.
New Loan Application
New Loan may be applied after having refunded six monthly instalments.
Security
Rate of Interest
Interest rate is currently at 10.80 % p.a.
It will be automatically adjusted in case of any change in the Mutual Aid Base Rate (MBR).
Charges / Fees
A one-off processing fee of 1 % on the loan amount.
A loan coverage fee of 4.0% for all loan applications will apply to write off the loan in case of death.
Applicants will be charged Rs 50 as Bank of Mauritius (MCIB) fee.
Documents Required
Your application should be supported by the following documents:
Original & photocopy of your recent payslip/pension slip (not more than two months).
Original & photocopy of NID card of applicant (NIC with initials should be supported by Birth Certificate).
Photocopy of bank document showing account number and name of applicant.
Bank statement showing name and address or Utility Bill (Central Electricity Board or Central Water Authority or Mauritius Telecom) – (not more than 3 months old); If utility bill is not in name of applicant, a written confirmation and NIC should be secured from the utility bill account holder and the original and copy of NIC of signatory.
Certificate from your department stating that you are not under report, not on leave without pay and not involved in a police case - Valid for 15 days.
Completed Emailing of Statement of Accounts; Borrowers Declaration and Loan Deduction Authority (LDAF) forms.
Loan offset form/Letter of undertaking (where applicable).
Click to download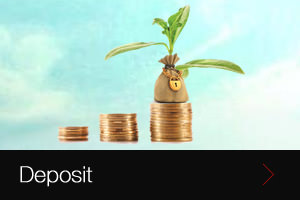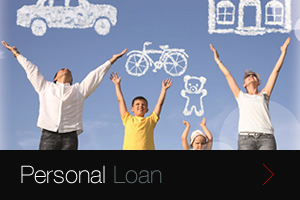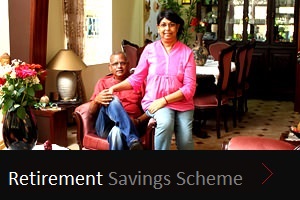 What's new


Notices for Stakeholders.

Check our page for available vacancies and join our team...