Customer Charter
We establish and maintain relationships with our customers. Our commitment to you is:
To be fair
expecting you to pay only what is due.
treating everyone with equal fairness.
To meet your needs by
answering all your enquiries efficiently the very first time
giving you clear and useful information on our products by assistance at enquiry office and by our website (www.mcsmutualaid.com)
regular customer care training for our staff so that they are helpful and knowledgeable.
To provide an efficient customer service by
Welcoming and guiding you to the appropriate desk as people come first in our service.
Processing your application promptly and accurately.
Keeping your file strictly confidential.
Using and disclosing the information you give us only as allowed by the law.
Keeping our costs to a minimum.
Aiming to achieve ultimate customer satisfaction in the Association's business.
To be accountable for what we do by
Setting standards for ourselves and stating how well we live up to them.
Responding promptly and answering to queries from our customers.
And in return, we rely on you to
Be courteous as usual to our staff.
Give us accurate information and to fill in correctly the forms.
Check your payslip and credit advice regularly to ensure the correct amount is being deducted / paid.
Inform us of any change of address, employer or Bank Account No.
Contact us immediately in case you intend to resign or to proceed on leave without pay.
If you are not satisfied,
Ask for your case to be looked at again.
Forward your complaint by email or fill in a complaint form and drop it in the complaints and Suggestion box at the Reception desk.
Write to Management.
Appeal to the Board of Directors.
Click to download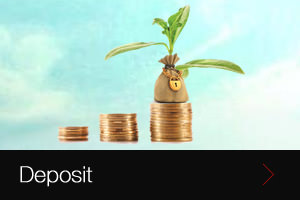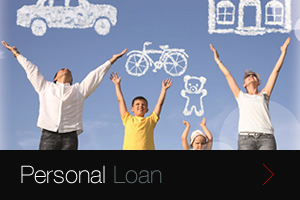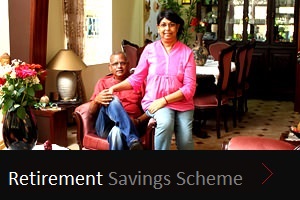 What's new


Notices for Stakeholders.

Check our page for available vacancies and join our team...