eservices
Welcome to our e-services, a user-friendly system where you can manage your account(s) 24/7 wherever you are in a secure, easy and convenient manner.
User Guide to access e-services
If you have NOT received your user ID, please use First Time User - Online Registration option to register your e-services access.
If you have forgotten your password, please use Forgot Password? option and follow the instructions on the screen.
If you have forgotten your UserId, please use Forgot UserId? option and follow the instructions on the screen.
If you are not able to register to your e-services account, please contact our dedicated customer services team on +(230) 213 6060 between 08:45 AM and 4:00 PM (Monday to Friday) for assistance.
Before login on your e-services account
Please ensure the following before login
URL address on the address bar of your internet browser begins with "https"; the letter 's' at the end of "https "; means 'secured'.
Search for padlock symbol in the address bar. Kindly verify the security certificate by clicking on the padlock.
You are requested not to enter login or other sensitive information in any pop window.
Beware of Phishing attacks
Phishing is a fraudulent technological attack which is usually used to steal personal and confidential information through email, phone calls and SMS.
MCSMAA or any of its representative will never send you email/SMS or calls you over phone to get your personal information, credentials or one-time OTP. Never respond to such email/sms or phone call. If this occurs, kindly inform us as soon as possible. You are also requested to change your credentials if you have accidentally revealed them.
Our e-services system offers a range of customised features
Request for Refund at maturity
Request for Renewal at maturity
Request for Opening of Flexi
Request for amount change
Request for refund
Check Statement
Request for application of all Loan schemes
Request for RSF refund
Request for Change in RSF Amount
Request for Change in RSF Beneficiary
Request for Opening of RSF Tax Certificate
Request for Update Personal details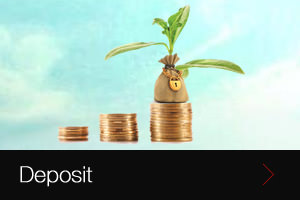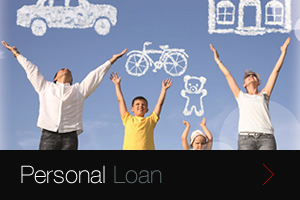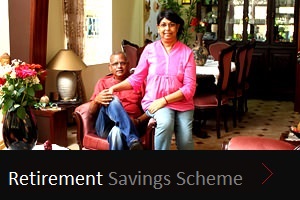 What's new


Notices for Stakeholders.

Check our page for available vacancies and join our team...