Emergency Loan
Our Emergency loan is eligible to those who have urgent financial needs like unexpected medical expense, natural disaster, security bond for higher education and urgent need of funds.
Know more about:
Click for Loan Table
Interest Rate 10.70 % p.a
MINIMUM

SALARY

LOAN AMOUNT

MONTHLY INSTALMENT

144 MONTHS

Rs

Rs

Rs

1,236

50,000

618

2,472

100,000

1,236

4,943

200,000

2,472

7,415

300,000

3,708

9,887

400,000

4,943

12,359

500,000

6,179

14,830

600,000

7,415

17,302

700,000

8,651

18,538

750,000

9,269
Loan amount
You can borrow up to Rs 750,000 subject to repayment capacity.
Disbursement
Repayment
Up to 10 years depending on applicant's age.
Security
Rate of Interest
Interest rate is currently at 10.70 % p.a and is tagged to the Mutual Aid Base Rate (MBR). It will be automatically adjusted in case of any change in the MBR.
Charges / Fees
One off processing fee of 1.25 % on the loan amount.
A loan coverage fee of 4.0% for all loan applications will apply to write off the loan in case of death.
Applicants will be charged Rs50 as Bank of Mauritius (MCIB) fee.
The amount disbursed will be net of the charges / fees.
Documents Required
Your application should be supported by the following documents:
Original & photocopy of your recent payslip/pension slip (not more than two months).
Original & photocopy of NID card of applicant (NIC with initials should be supported by Birth Certificate).
Photocopy of bank document showing account number and name of applicant.
Bank statement showing name and address / Utility Bill (Central Electricity Board or Central Water Authority or Mauritius Telecom) - not more than 3 months. (If utility bill is not in name of applicant, a written confirmation and NIC should be secured from the utility bill account holder and the original and copy of NIC of signatory).
Certificate from your Department stating that you are not under report, not on leave without pay and not involved in a police case. (Valid for 15 days).
Quotation / Invoice for payment.
Completed Emailing of Statement of Accounts and the Borrowers Declaration Forms.
Loan Deduction Authority Form (LDAF) by members.
Loan offset form/ letter of undertaking (where applicable).
Main Conditions
Members of the following institutions are not eligible for Emergency Loans: Cargo Handling Corporation Ltd, Casino de Maurice, and National Transport Corporation (under NRB conditions of service).
The total deduction shall not exceed 52% of the monthly salary (62% for pensioners).
There should be no arrears in loan repayment.
Emergency Loans are not provided to those who are under report.
For other conditions, please refer to Loan Information Sheet.
Factsheet for Guarantors
Click to download forms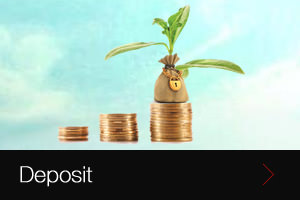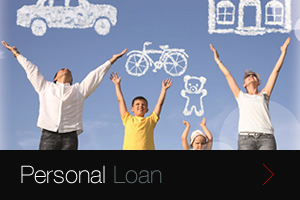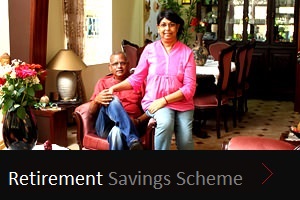 What's new


Notices for Stakeholders.

Check our page for available vacancies and join our team...